- TOPICS -
Osaka Rasenkan Kogyo is celebrating its 110th anniversary.
Update: April 29,2022
In March 2022, Osaka Rasenkan Kogyo celebrated its 110th anniversary. We would like to express our sincere gratitude to all of our customers, employees, and everyone who has walked with us.

Since we are celebrating the 110th anniversary and next year will be the 111th anniversary ,triple of one, we have created an integrated logo of "110th to 111th anniversary" featuring our flexible hose and bellows.


110th-111th Anniversary corporate logo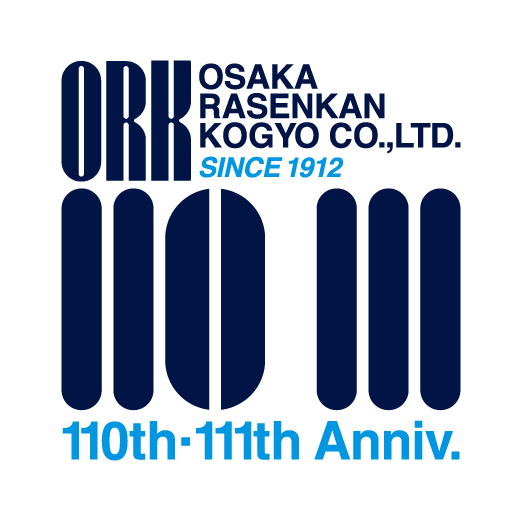 In addition to expressing the characteristics of flexible hose and bellows, "soft, connecting, flowing, and absorbing," it also has the meaning of connecting "people to people" and "to the next generation" for a long time to come.
We will continue to take on the challenge of providing products that meet the needs of the times.